Creativity (v.) turning possibilities into realities.
Creativity is a creed. It's a faith of knowing that simply fathoming a possibility is the first step in constructing a reality. It has no limits, no rules, only endless options of pursuit.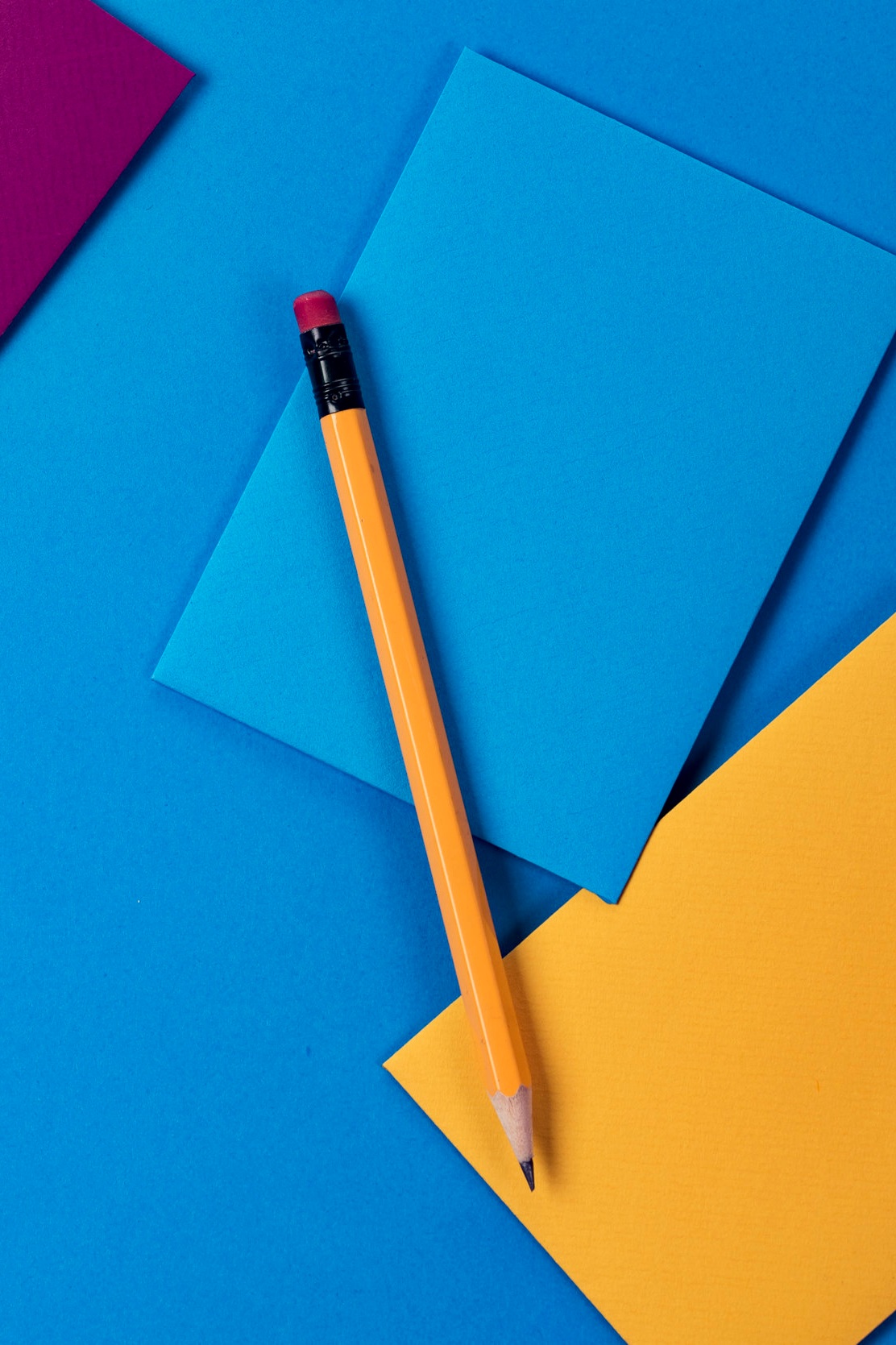 The Creative Creed is an in-house content generator and manager for a business's digital needs. From creating marketing videos, adding sound effects to podcasts, or contributing to social media, this is your single-stop resource.